Xively was an IoT software company within LogMeIn that needed an ownable brand to speak to its B2B market.
Tank Design Team: David Weik, Courtney Burd, Nathaniel Brewster, Brittany Janeczek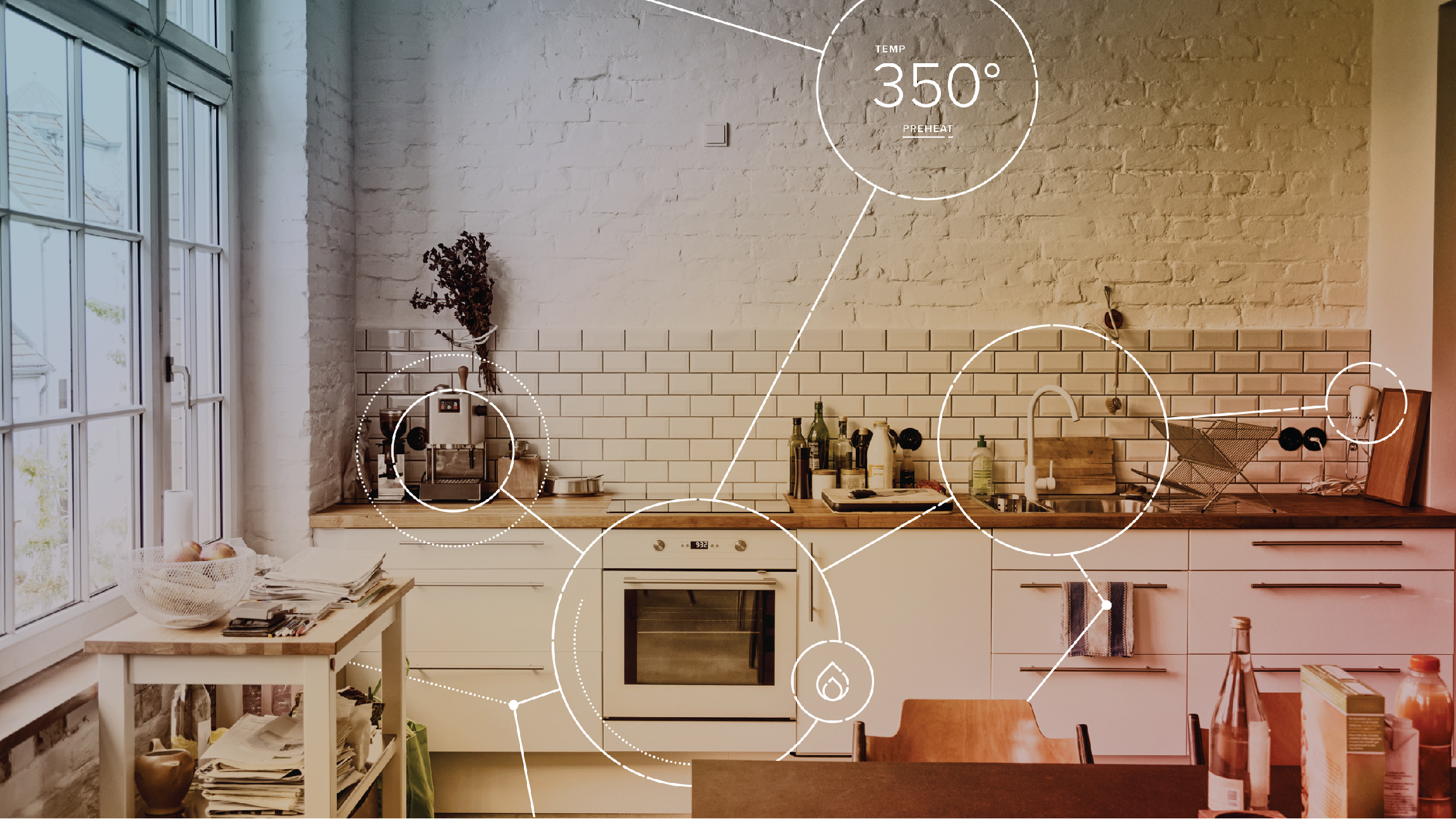 Due to the hectic schedule of marketing calendar, unique styles were applied to stock photography.
Above is a highlight video of the work done for Xively. Video produced by Tank.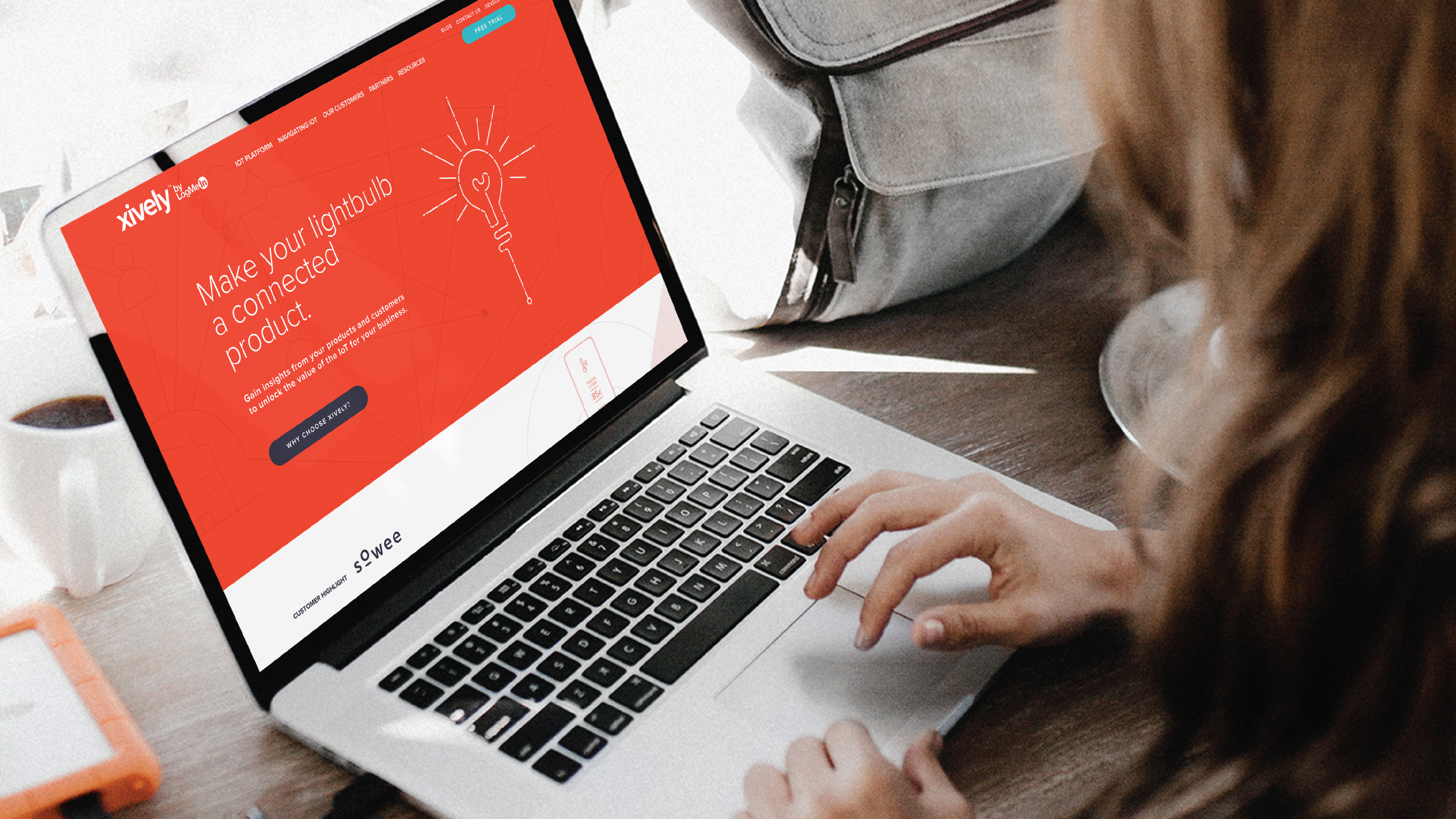 A sample of website components.